Benvenuto in Ristorante Belcore. Siamo in centro a Firenze, in via dell'Albero 28R! (zona Santa Maria Novella).
PARCHEGGIO GRATUITO PRESSO GARAGE EUROPA, VIA BORGO OGNISSANTI,  96.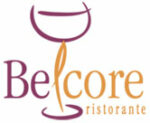 APERTO DALLE 18:30 ALLE 23:30
CENA E WINE BAR
CHIUSO MERCOLEDÌ
Italian, Meditteranean, European
Ho dei gusti semplicissimi, mi accontento sempre del meglio (O.W)
SPECIAL DIETS
For vegetarians, vegan options, gluten-free options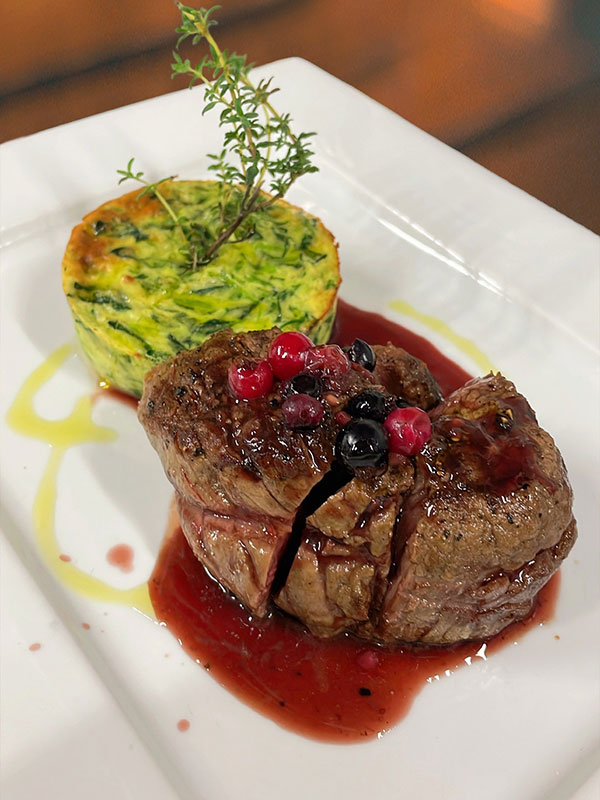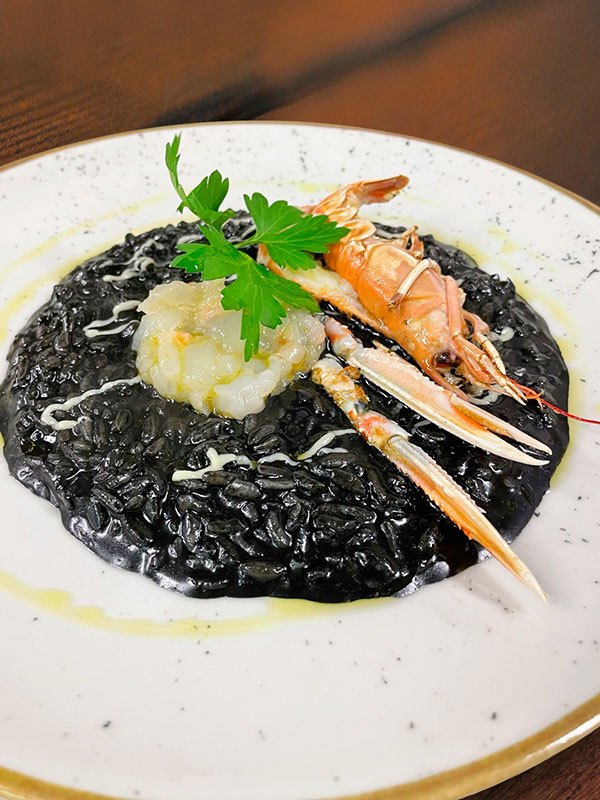 Siamo aperti la sera fino a tardi 
We are open for Dinner!
 "L'arte di cenare bene non è cosa da poco, il piacere di farlo non è piacere da poco"
The seduction of creative taste of the hidden heart of Florence's oldest.
Puff pastry, burrata cheese
Fagotino , burrata e fiori di zucca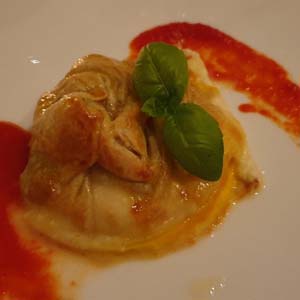 Tagliata al sale grosso,rucola e parmigiano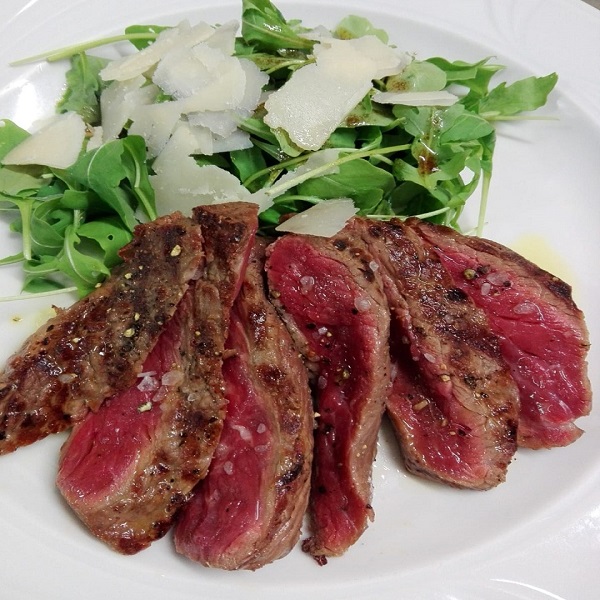 Ravioli rosa ripieno di gamberi e cozze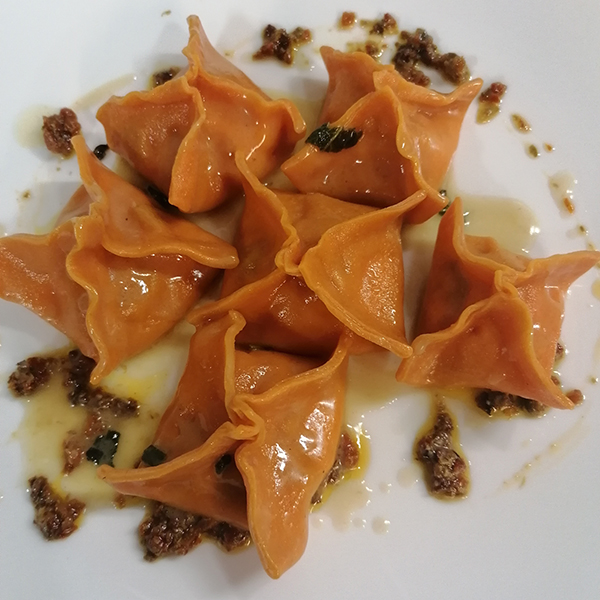 Frittura di baccalà con crosta di mandorle e gamberi con farina di cocco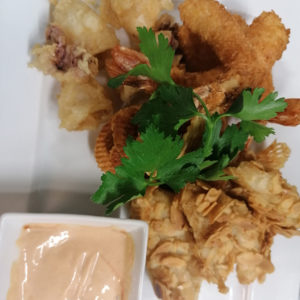 Piatto di pesce crudo del giorno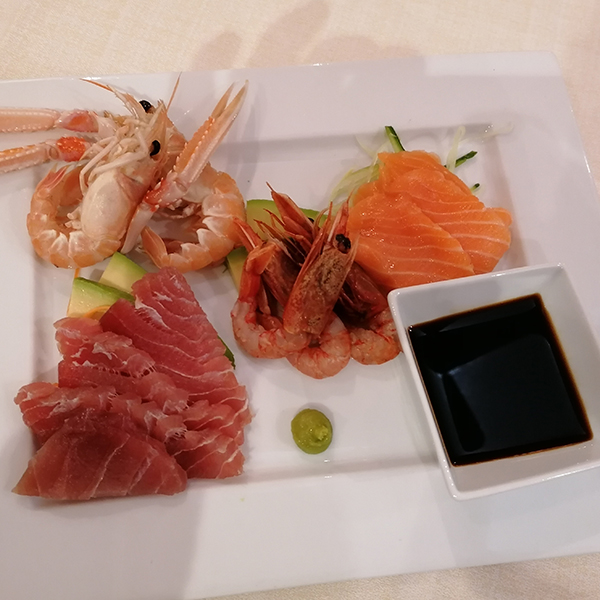 Tagliatelle al nero di seppia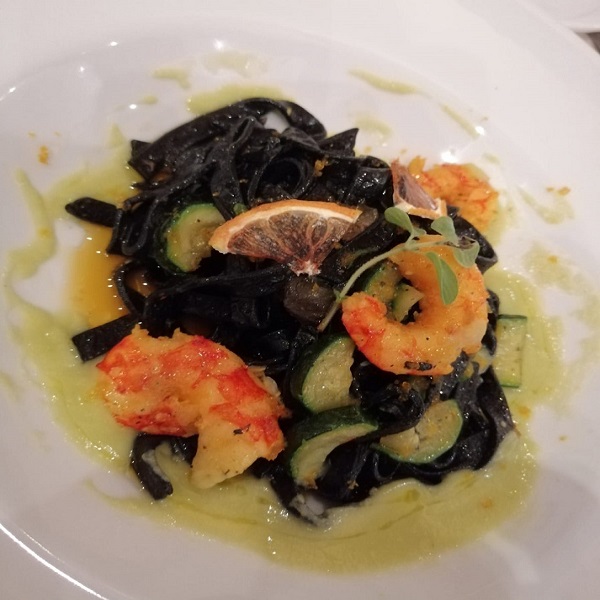 Gamberi su mousse di bufala
Gamberi su mousse di bufala succo di pomodoro e pesto genonvese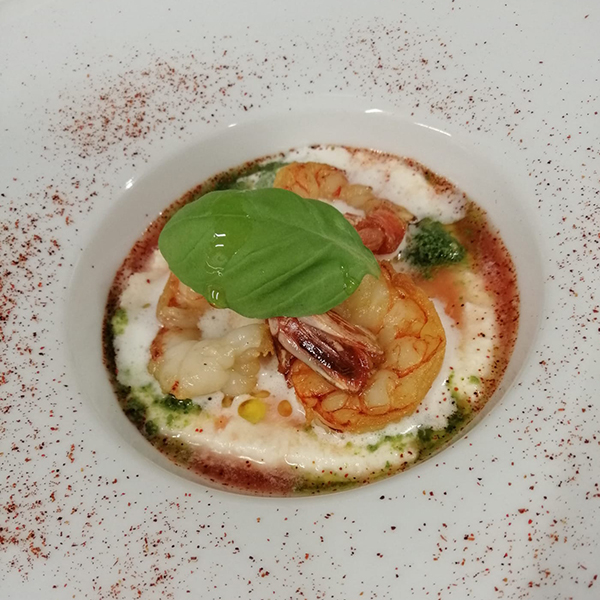 Aperto tutti giorni dalle 18:30 alle 23:00
Chiusi mercoledì
OPEN ALL DAYS FROM 6:30 PM TO 11:00 PM
CLOSE WEDNESDAY
Ristorante Belcore Firenze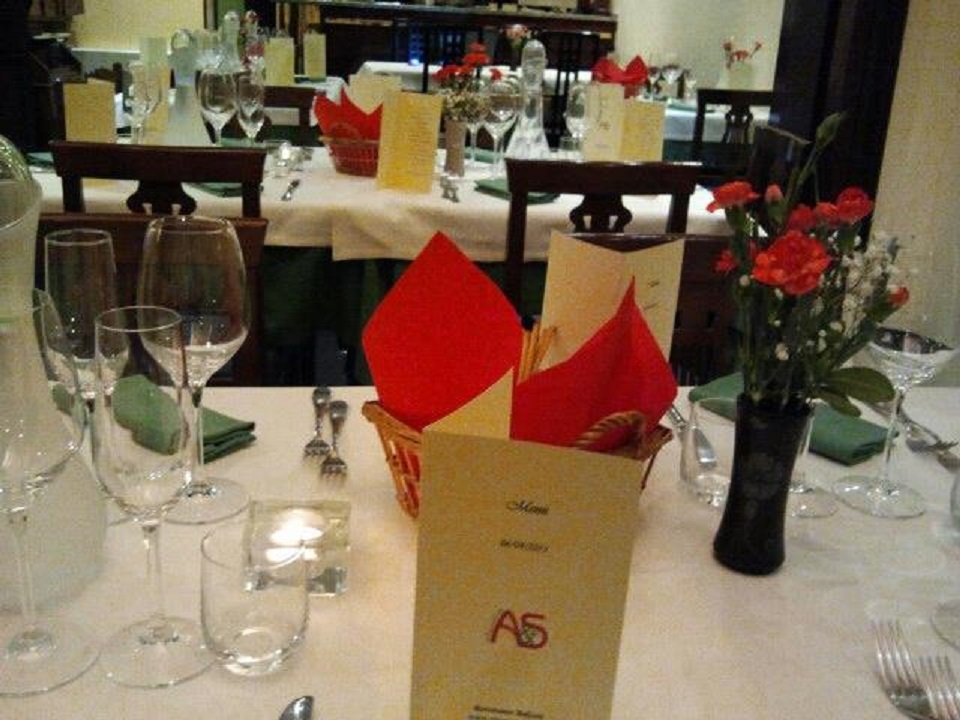 Organizziamo le cene a tema . Minimo per 10 persone su prenotazione .
We organize evenings by appointment 
Moroccan and Japanese cuisine. Minimum 10 persons.
Every day to dream of the sea, complete with fish dinners, fresh and cooked in the most creative variety!
There are many important things in life, the first is to eat, others do not know …
Carl William Brown